Each individual is unique and Ayurveda aims to find and remove the root cause of imbalance in the body, mind and spirit.
In your consultation, your practitioner will:
Take a detailed health history

Determine any current imbalances

Recommend diet, lifestyle and herbal support
Ayurveda can address imbalances associated with sleep, energy, digestion, emotions, immunity, hormones, skin, joints, weight and many other conditions.

Initial Consultation (1 hr): $125
Follow-up Consultation (1/2 hr): $60
Book a Consultation
Currently, consultations are available via phone or video. Please email Kate Bentley or Danielle Knight with your preferred days and times. Thank you!

Kate Bentley: kate.yogiveda@gmail.com I Danielle Knight: daniellek108@gmail.com
Your Ayurvedic Practitioners

Kate Bentley, MA-Ayurveda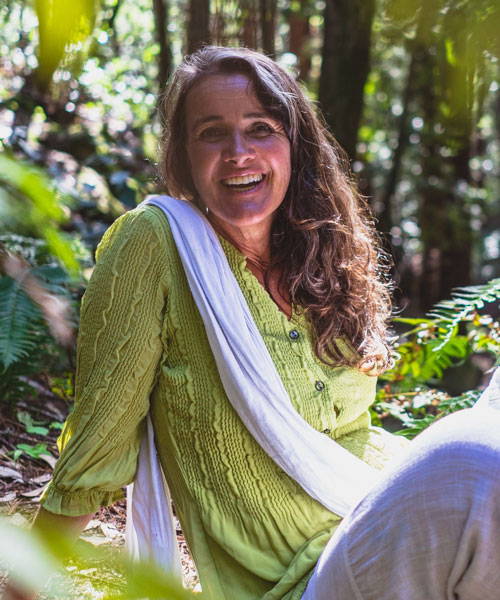 Danielle (Siri Radha) Knight, CAP, RYT